What is a subscription calendar and how can I create one?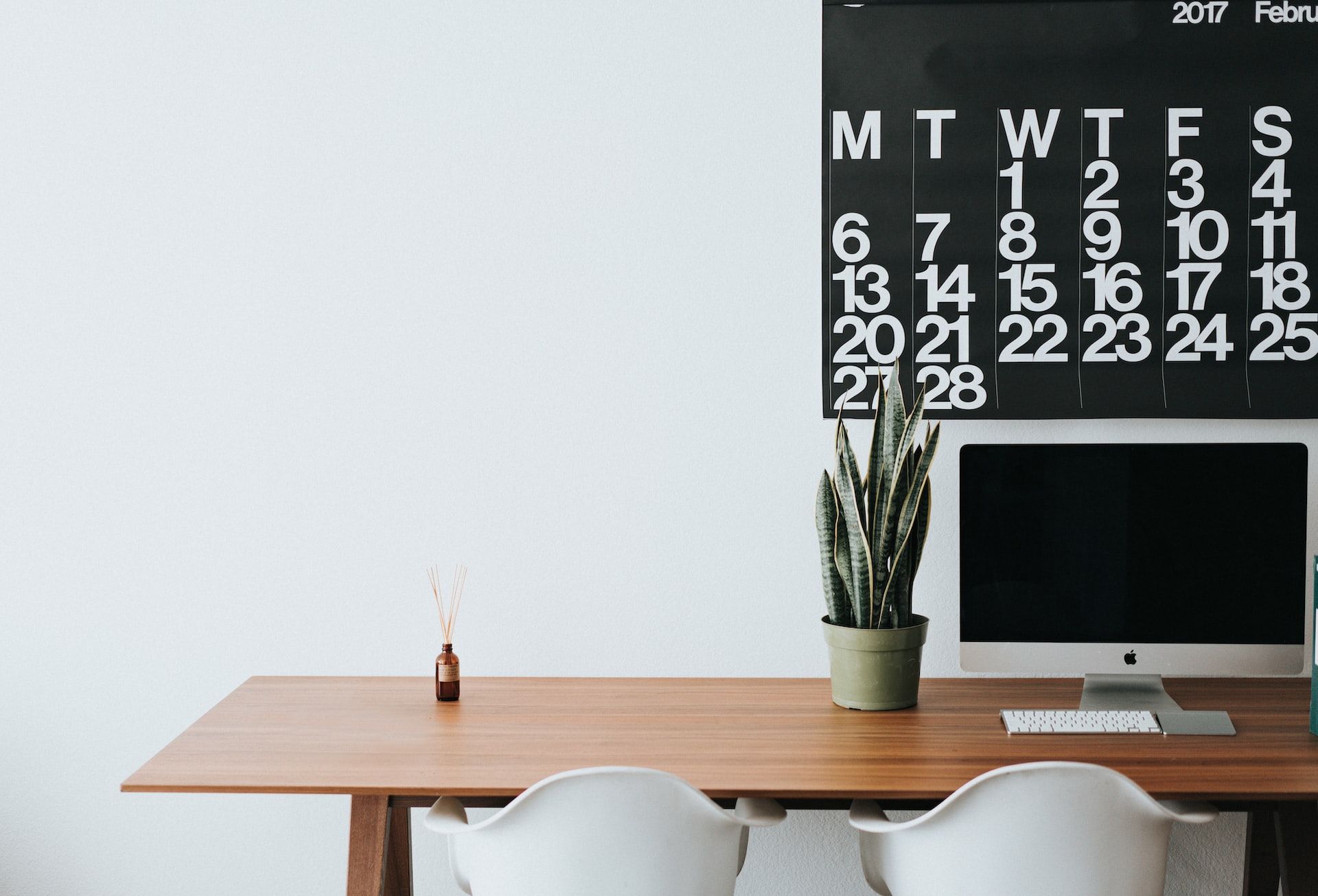 Does your business have events? Do you have a calendar your customer can subscribe to? If not then you're crazy. 🙈

Ok, I'm being abrupt. But what you're missing out on is one of the easiest ways to ensure your customers know when your events are.
If your customers know when your events are, they are way more likely to attend! Who knew!
So what is a subscription calendar?
A subscription calendar is a list of events that someone can 'subscribe to' on their own device.
The important word here is 'subscribe'. You may have seen 'add to calendar' buttons on various websites and apps before, but this is different.
An add to calendar button, adds an event to their calendar. Once it's there, it's static, never to change - even if the event changes.
A subscription calendar is dynamic. When you update one of the events, let's say the start time of the event, it will update on all the subscribed devices.
So what are these 'devices' that people use to subscribe? Well it's usually their own calendar application. They can see your events right there in their own calendar. Updating every time you update the event in the list. Mind blown.
Compare this to if your events are currently on your website. To see your events currently your customer has to, open their browser -> browse to your website -> click through your navigation and find your events.
Once they've found your events they'll apply your event times to memory and hope they remember. This just doesn't work.
Ok i'm convinced. How to I make a subscription calendar?
There's lots of ways you can make one.
First of all, your events need to be inside some sort of application.
People subscribe to the list of events created by the application.. You'll manage and update your events inside the application. The application then tells it's subscribers about any updates.
Google Calendar
Google calendar is one way to do this. It's not the easiest but it's free.
Head to Google Calendar and start adding in your events. Once you've done that, look for your calendar name on the left. Click the three little dots, and click 'settings and sharing'

A little down the page, you will see the option to make the calendar public. Check this.

Scroll down again and you will see a URL called 'Public address in iCal format'. This is the URL that you can send to your customers so they can subscribe to your events.

The exact way that your customer uses this URL depends on which application they are using to subscribe. In my Apple Calendar, for example, I click File -> New Calendar Subscription.

Fantastic, we have made a subscription calendar!
One issue though. How do your customers see your events on your website? It's great they can subscribe, but you'll still need a way to display your events on your website.
That's why we built Event Calendar App.
Yep, I'll be honest. I love Event Calendar App for building a subscription calendar, but I'm biased as I built it. But I know you'll love it too.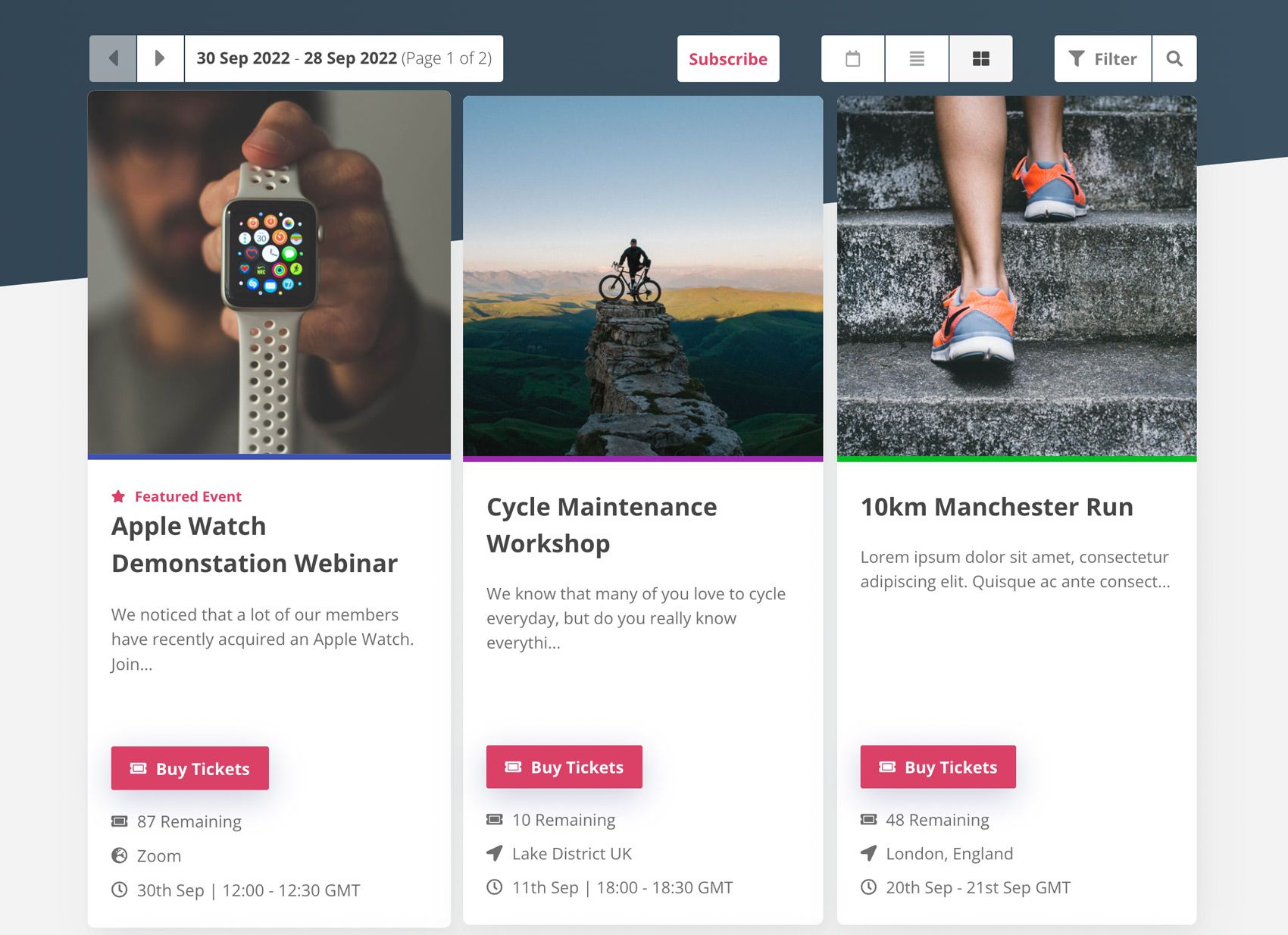 Event Calendar App lets you build a beautiful Event Calendar for your website that your customers can subscribe to. It helps you create this great flow:
Customer sees your events on your website.
They love what you do and want to stay updated.
So they click subscribe, and get all your events straight in their calendar. And of course, everything magically updates for them, when you update your events.
The great thing with this solution is there's no need to send out a URL and ask your customer to subscribe. They browse through your events, and click subscribe if they're interested.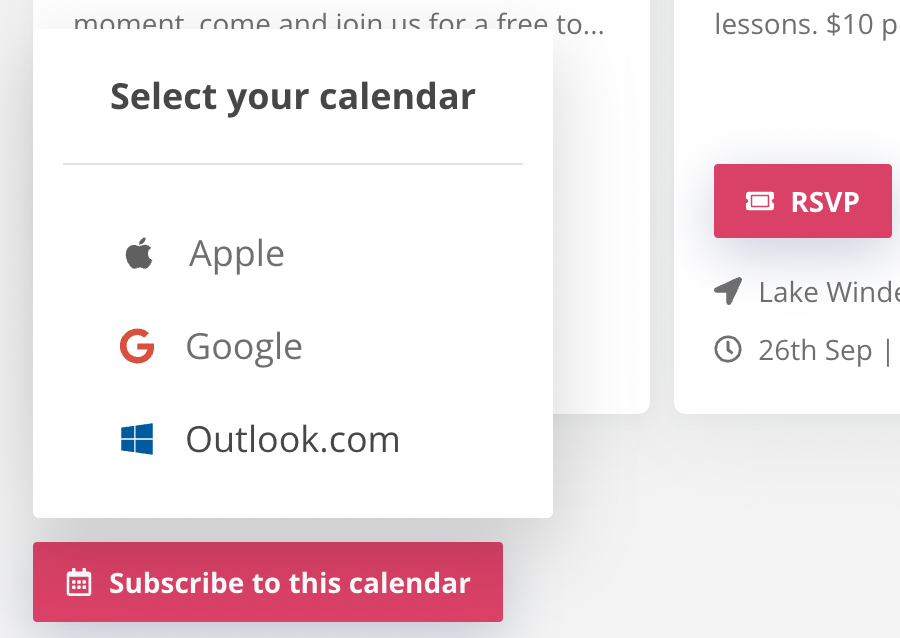 Oh, and Event Calendar App gives you analytics, so you can see how many people have subscribed.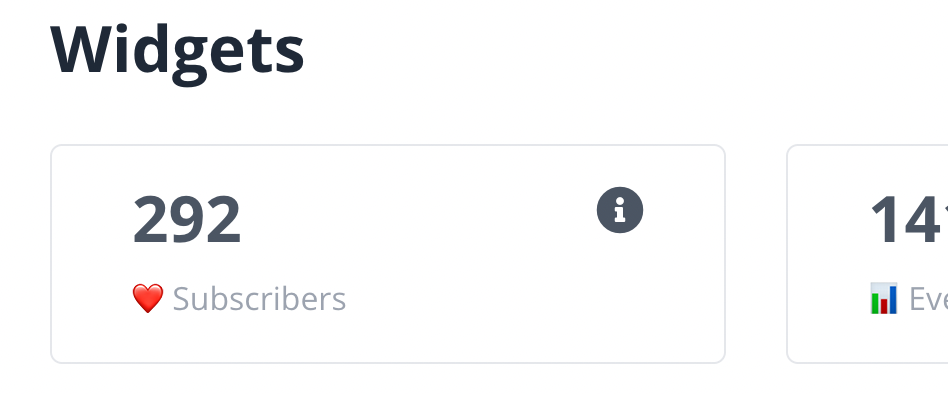 That's it folks. I hope that gave you the absolute down-lo on what a subscription calendar is. If not, send us a message and we'll see if we can help.