Event Calendar App 1.0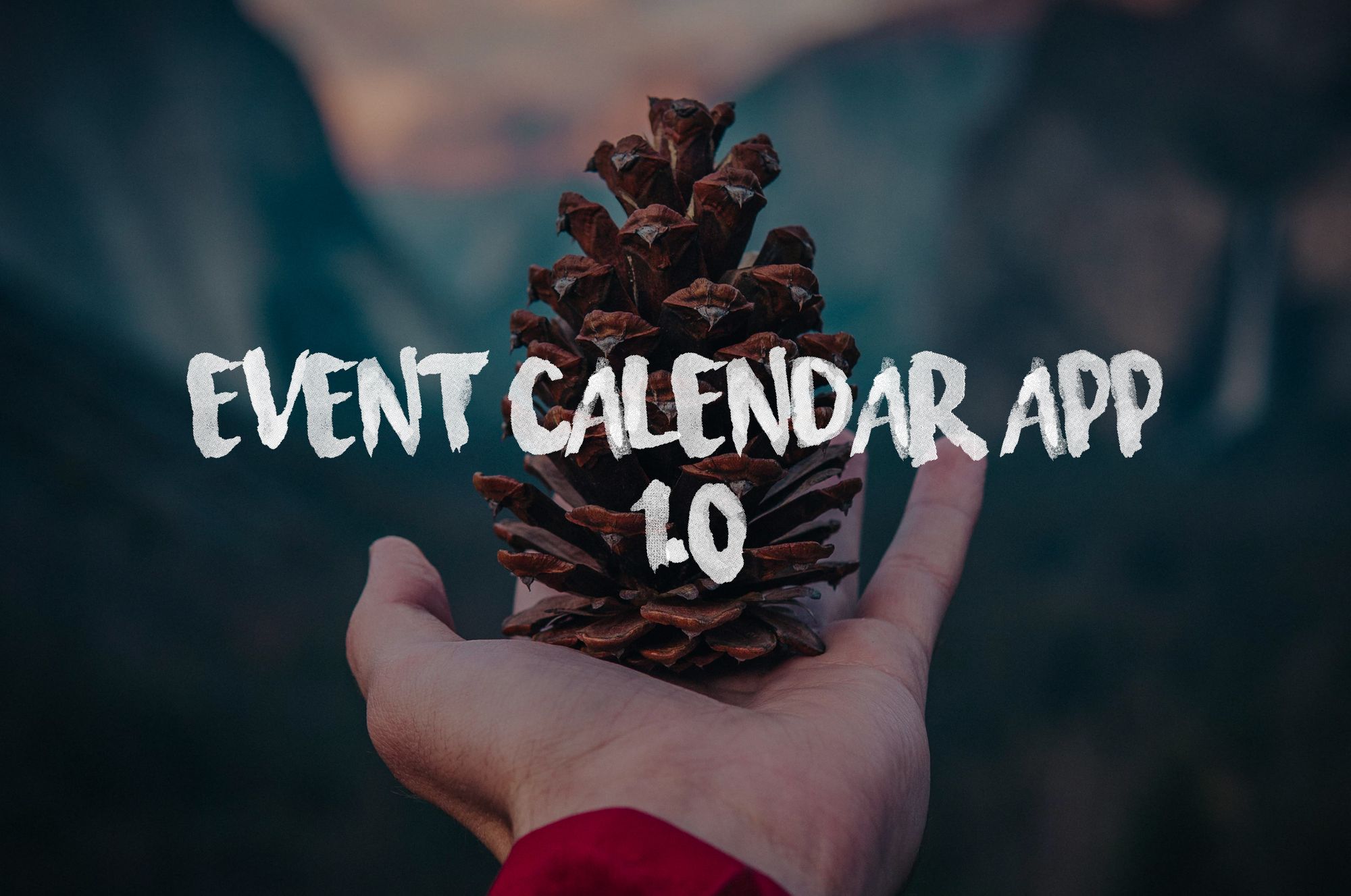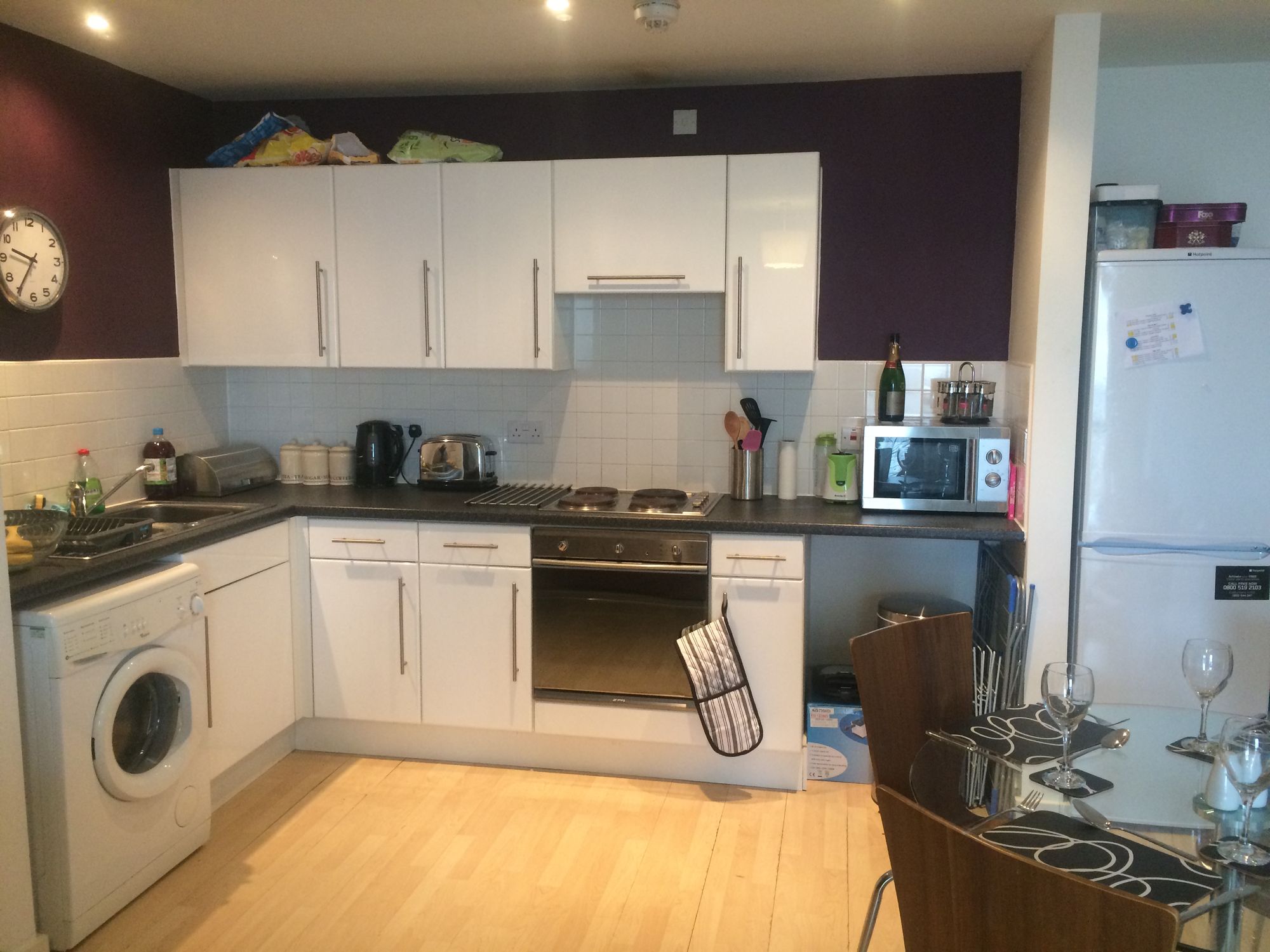 On the 4th of April 2016, 2 days after my 24th birthday, I sat down on that dining table and wrote the first line of code for Event Calendar App. Today, ECA serves 600+ customers with Event Calendars that were viewed 1.26 million times last month alone. It's a healthy, profitable business that is growing day by day.
I think that's something to be proud of. I think it's about time I put a flag in the ground and declared and reflected on what Event Calendar has become.
What does 1.0 mean?
Typically, in software development, version numbers increase as features are added and bugs are improved. I'll be honest and say that building ECA alone meant that I haven't really done this, instead just gradually building out the platform and improving on it as time went by.
What 1.0 represents for me is an overall state of where the business and the product currently is.
The Product
Let's take a look at where we started: (Apologies for the blurry image it was the best I could find!)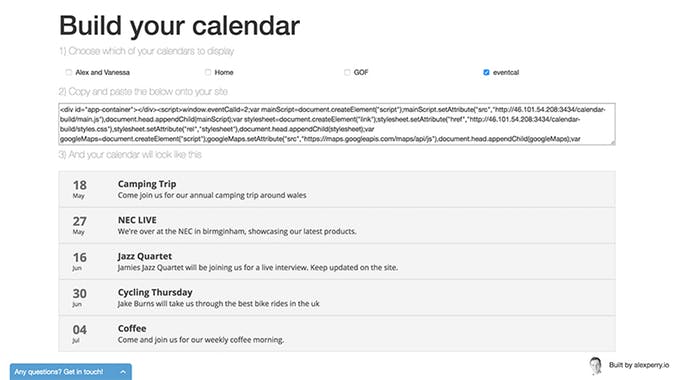 The original release was the absolute epitome of an MVP (minimal viable product). A desperate grasp at finding a few customers who might find this useful and enable me to push forward.
The original version enabled you to sync an external calendar and it would, from those events, give you a widget to add to your website. That was it. Really. No way to edit the widget, change the way events are displayed, add images, or anything else fancy.  
The editor has transformed into more than I ever thought it could. A full WYSIWYG editor where you can customise everything on the fly. I'm biased (because I made it), but I love how it has turned out.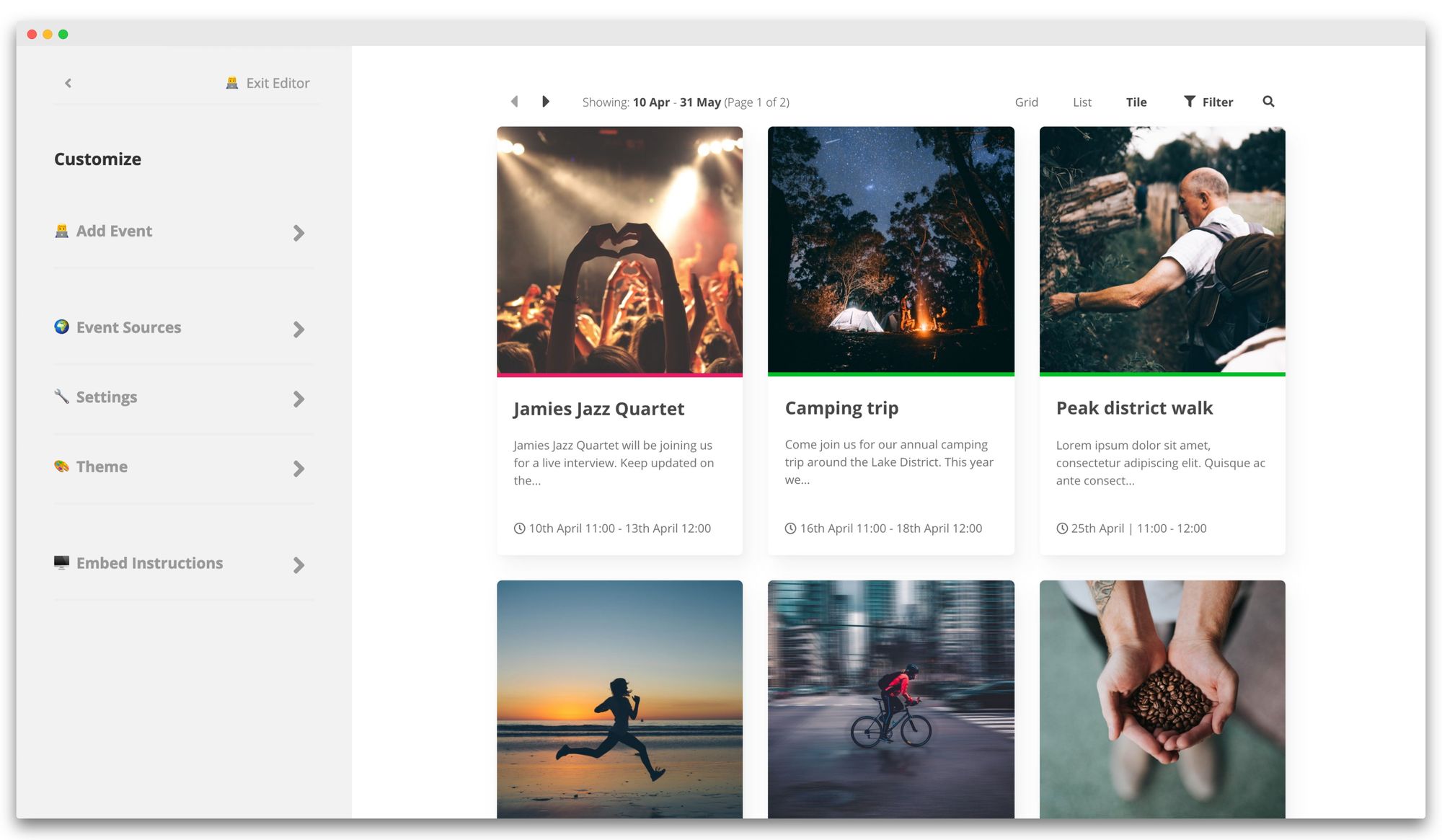 I'm far from saying there's nothing to improve on, but ECA isn't just minimally viable anymore, it's visually pleasing, powerful and a pleasure to use.
Where are we going?
1.0 also means a change, or a focus, in the future direction. I've always called ECA 'A beautiful way to display events', but it is so. much. more. than that now.
I recently changed the headline on our homepage to:
"An Event Calendar for marketing and selling your events. Beautifully."
ECA is quickly becoming a whole marketing and selling platform for your events on your website. I'm a strong believer in building a business on your own website - not one that relies on sending your hard earned traffic to Google, Medium, Facebook or Eventbrite.
We've already started on this journey with the release of payments. Sell your events right there without your customers ever leaving the page.
Less reliance on just me
Until now, almost everything has been done by just me. Design, support, development, documentation, marketing, me me me and me.
Getting help will enable the product to move forward faster and lessen the reliance on purely me. As ECA becomes more important for businesses there needs to be a backup plan in case I'm not available and something needed urgent attention.
Despite this, since the beginning of the app in 2016, we've only had 1 major incident and maintain a 99% uptime.
A thank you to our customers
ECA simply would not exist without our current and past customers. For the countless emails, feature requests, suggestions, bug reports and often just a human conversation, I say thanks
---
Oh, and welcome to the new Blog! I'm going to be posting a bunch of stuff on here over the next few months. Stay tuned.